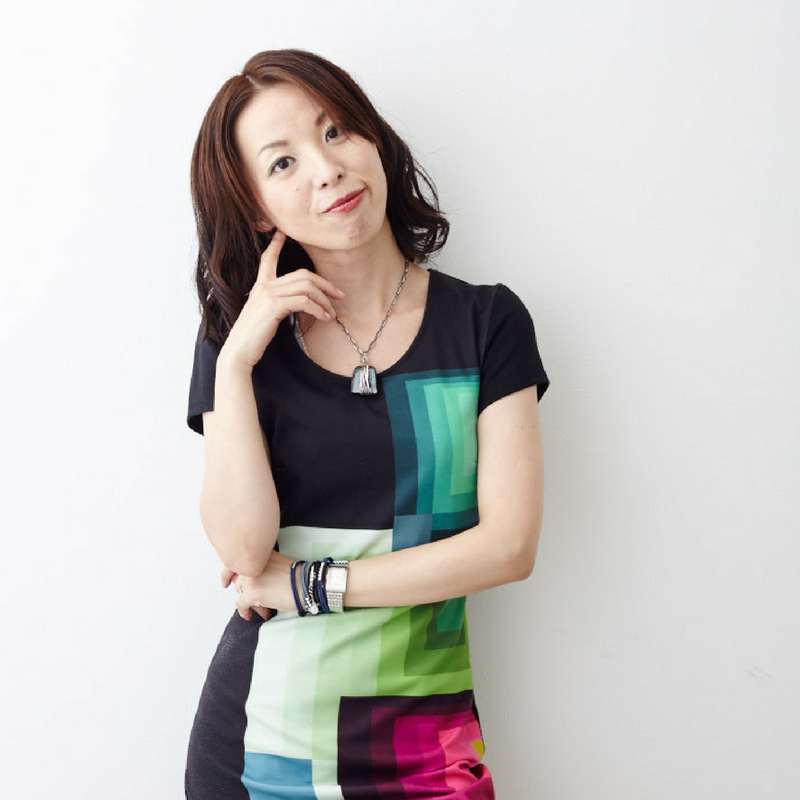 Sayuri Nakajima
Japanese|English
Music translator, American diction coach for Japanese speakers
Born in Tokyo, Japan, Yuri had never spoken a word of English when she entered Berklee College of Music in 2003. By the time she completed her program as a vocal performance major in 2006, she was capable of speaking her heart with both her voice and her newly-acquired second language, English. Through her study in Boston, Yuri realized how deeply music was intertwined with language and became more drawn to establishing the pedagogy of Jazz singing for Japanese vocalists, further focusing on teaching English and American diction.
Beginning her career as a music translator in Tokyo, Yuri contributed to the Jazz vocal community in Japan by translating quality Jazz vocal literature such as:
Vocal Improvisation (Advance Music) by Michele Weir (Japanese edition)
The Jazz Singer's Handbook (Alfred Music) by Michele Weir (Japanese edition)
The Contemporary Singer (Berklee Press) by Anne Peckham (Japanese edition)
Vocal Workouts for the Contemporary Singer (Berklee Press) by Anne Peckham (Japanese edition)
to name (but) a few.
She has also worked with renowned musicians, educators, conductors and instrument artisans including Grammy award-winning Gordon Goodwin (Big Phat Band), Pietari Inkinen, Cheryl Bentyne(The Manhattan Transfer) , Tierney Sutton, Sinne Eeg, Cyrille Aimée, Michele Weir, Ingrid James, Cathy Segal Garcia, Anne Peckham, Bob Stoloff, Gabrielle Goodman, Kyle Eastwood, Steven Mead, Chuck Mangione, Wycliffe Gordon, and Bob Reeves as a translator at their workshops and interviews. She also provides live subtitle feeds for Jazz vocal webinars and vocal lessons online. 
Since music is her passion, Yuri thrives on new and challenges music-related projects. She has been working with German publisher Bärenreiter-Verlag, as a translator for their Urtext workshops throughout Japan.  She writes Japanese subtitles for documentary broadcast by major national networks as well.
Yuri has been developing a program for Japanese vocalists, actors, business executives, and public speakers to learn American diction by analyzing the difference between Japanese and English kinetically. She has created an exercise routine to release the muscle tension around the jaw, tongue, cheeks and lips. Built through the experience of working closely with Award-winning Japanese actors and singers, this exercise aims to facilitate the development of their international careers.
【SNS】
LinkedIn
Facebook
Instagram
Twitter
YouTube
LINE